SO MANY PRODUCTS TO CHOOSE FROM
No Installation Needed. No Training Required. Free Signup.
All the tools you need to quickly customize the ready-made content or create your own content, including page designs, templates, and graphics.
Everyone loves a new book, and as a librarian you should get the best tools available to help your patrons find that one new book that will change their world forever. We offer a variety of reader advisory services all designed to run autonomously, while still offering a high degree of customization. Don't hesitate to call or email, you'll be pleasantly surprised by great customer service.
WHAT LIBRARIES HAVE TO SAY:
Hundreds of Libraries benefit from NewBookAlerts everyday.
41,000 patrons enjoy their newsletters! Here's what a few had to say…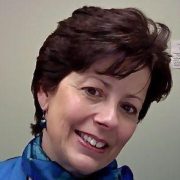 "I just wanted you to know how much we like the NewBookAlerts service. The staff thinks it is terrific! One of our staff noticed that titles she added in the morning, showed in BookAlerts a few hours later"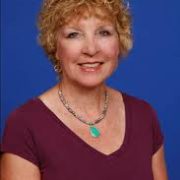 "Our patrons are LOVING the NBA, our holds are going up as people find cool titles they might not otherwise have discovered."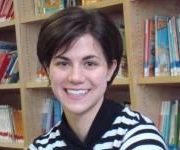 "I've unlocked a few completed web-only book lists. It all is working very well, and is very easy to use."
There is a number of ways you can contact us. At the bottom right corner of our website you can enter a live chat with our support staff.
You can call us at 941-373-0700 or send us an email at info@dearreader.com. Thank you for your interest!