Suzanne's Chocolate Chip Cookie Giveaway
Enter the Cookie Giveaway by completing the form at the bottom of this page.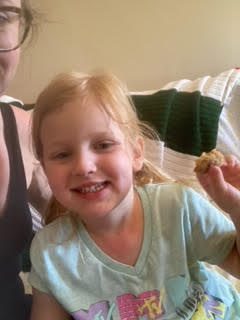 The cookies made it here and were fantastic! They made it to us on the first unseasonably warm spring day in Chicago (suburbs).
They were such a welcomed treat after a long day of playing at the park with my daughter Faye.
Thank you! — Erin B.