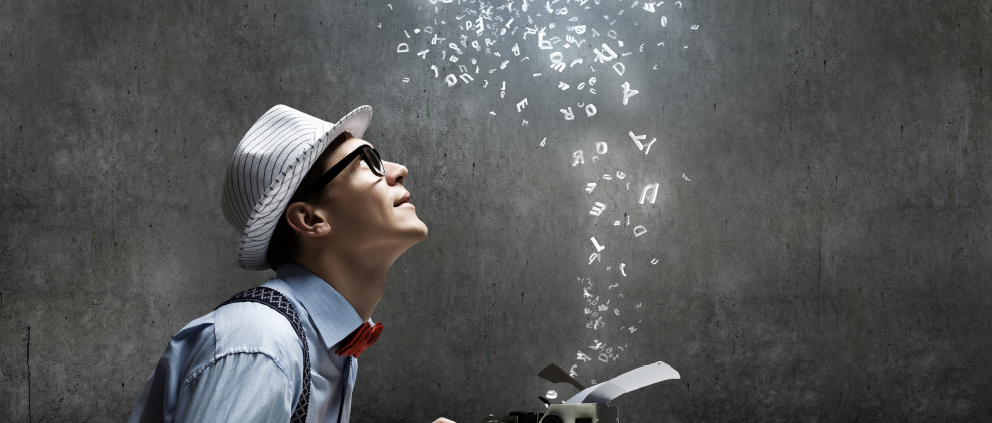 There are several technological innovations which could make libraries more readily accessible and easier to use for all citizens.
An automated sorting system could offer librarians the opportunity and flexibility to spend more time with patrons and carry on more value-added tasks. There are a range of solutions for all library settings. On a shoestring budget with minimal space to complex sorting systems,there are solutions to meet a library's needs. Radio Frequency Identification (RFID)-banded items being feed through a belt system automatically process returned items and lay them in the right place, without impacting the precious time of their employees.
This particular innovation has several benefits for the public: empowerment, confidentiality and better regulation of transactions. The staff is also relieved of the time-consuming tasks related to loaning out books and book returns which reduces handling operations and can thus focus on more rewarding tasks such as public reception and assistance, for example.
Because of its many advantages, the RFID could replace some anti-theft systems, such as electromagnetic sensors. Some companies offer turnkey RFID solutions to libraries for the protection and management of their inventories.  If books can be tracked within every inch of the library, they can certainly be tracked as they leave the confines of the library without being registered.
A concept that is not entirely new, but has increased the reach of public libraries nationwide are mobile services like a "book bus." These services should be expanded and bolstered by awareness posts on social media. Rural areas could benefit immensely from knowing exactly when the book bus is coming through the nearest intersection. Kids already get excited for ice cream trucks with potential new flavors. Why not get them excited to experience new knowledge?