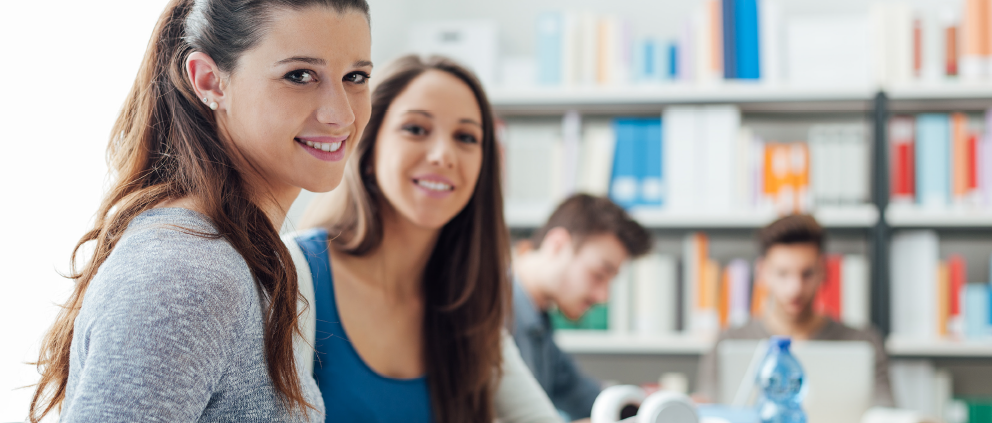 1. The world wide web isn't the only network
Many don't realize that some libraries are linked by networks to other libraries within and outside the U.S. Librarians can acquire foreign materials for and select materials from other collection in order to keep resources current, relevant and credible. As long as the resources are returned, the service can usually be completed within a few weeks after a request goes out.
2. A treasure trove of knowledge
All bibliographic and documentary whatever their material support, where are seized or form of acquisition. Books are typically the only resource touted by libraries. These great institutions also contain paper journals, electronic journals, maps, DVDs, etc. Don't just use Google!
3. Always have a back-up…
Barring public holidays, libraries usually keep hours that are convenient to the average student. Even if only to utilize the free Wi-Fi (should your dorm's go down), campus libraries and public libraries serve as a perfect haven to finish that last-minute research paper.
4.Staff specifically trained to help you
Who can you turn to in the library? Depending on the size of the facility, a library can have as many as ten assistants and technicians who know their work-spaces inside and out and are happy to guide you to the resources you require. They don't just sort books all day…